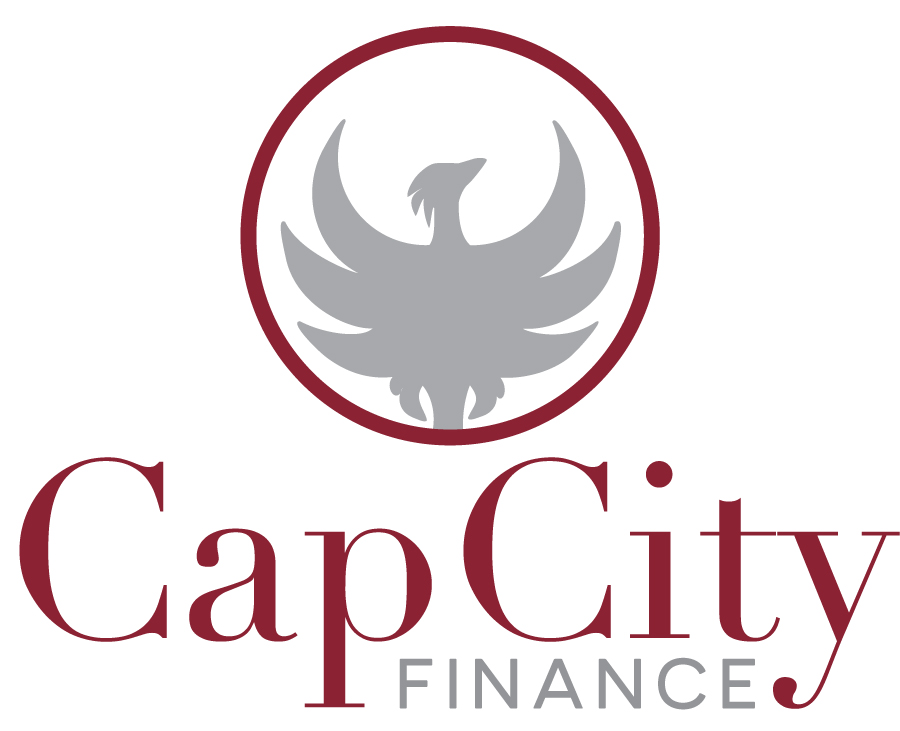 Cap
City Commercial Fi
nance
delivers
fast and affordable equipment financing solutions to retail
business owners
.
We are a leading supplier of retail equipment financing and loans that enable business operators to achieve their growth and profitability objectives. Our lending to a variety of retail industries enables us to provide competitive interest rates, efficient loan processing, and unquestionable expertise. We understand the needs and challenges faced by retailers in purchasing and financing equipment for their business. With CapCity's smooth approval process, you can experience flexibility, simplicity, ease, and buying confidence.

 Business Financing Benefits
Flexibility
We offer f
inancing up to $5
million for new
and used
equipment and
technology.
Simplicity
For up to
$250,000, all
that's typ
ically
required is a quick
application.
Efficiency
CapCity can make
quick credit
decisions for most
transactions.


Confidence
With CapCity's preapproval, know what you
can
afford to spend on
 your company's equipment
.
Diverse Financing Options
CapCity Commercial Finance knows that obtaining business assets to bolster your business without restricting cash flow is a balancing act. The solution? Business equipment lease and financing programs from CapCity. If approved, you may structure payments with potential tax advantages. From new equipment leasing to working capital, we'll work with you to create payment options that match your specific needs. With CapCity financing, retailers may have access to funds for business equipment, commercial vehicles, technology products, and more.

For a no-obligation CapCity consultation, please send us a message below.